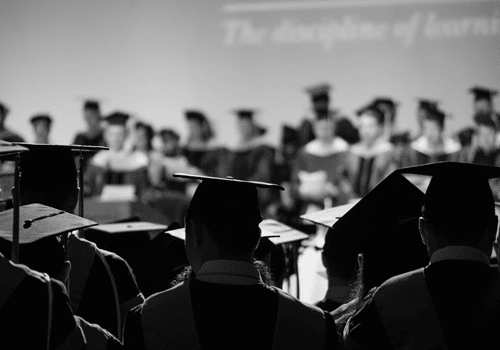 Role in Academia is a prestigious one. Pharmacists joining the academic sphere educate, train, assess and develop next-generation pharmacy students. One has to use and apply pharmacy knowledge along with expertise to teach them through a variety of teaching methods.
Role also includes administrative activities, conducting and supervising research activities, speaking in scientific venues, publishing research papers, advising students, arranging variety of activities (admission, alumni relations, placement coordination etc)
Professors have certain minimum requirements to be able to fulfil this role. Only those teachers with M.Pharm/Pharm.D or Ph.D qualifications recognized by the Pharmacy Council of India who have undergone B.Pharm course from an institution approved by the Pharmacy Council of India under Section 12 of the Pharmacy Act,1948 shall be recognised as pharmacy teachers.
Skills required: Interest in teaching and imparting knowledge, good oratory /explaining skills, good communication skills (writing), ability to work in a team, etc.