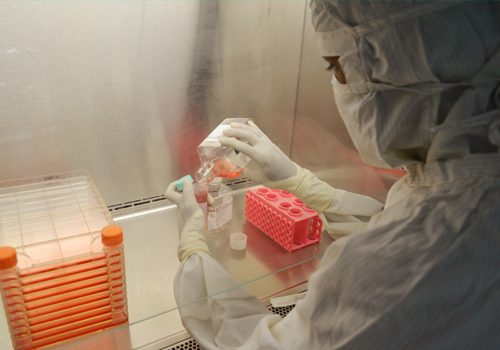 Clinical research provides scientific analysis of the impact, risks and benefits of medicines or a medicinal product. Clinical research, a knowledge-intensive and booming sector of the industry, helps find new and better ways to detect, diagnose, treat, and prevent disease.
Clinical research, also referred to as Clinical trials in India, involves testing of drugs on research participants or volunteers. The Drug Controller of India (DCGI) is the top authority who grants approval for clinical trials. It is one of the sectors growing at an astonishing rate and opening up a wide scope of employment opportunities for trained professionals.
Usually Clinical research is often outsourced by Pharma companies to CROs (Contract Research Organisations). The CRO performs the clinical trials on behalf of the company in collaboration with the Site / Hospital or Site Management Organization (SMO). Thus, there are varied options available in Clinical Research – example: Clinical Research Associate, Site Coordinators, Biostatisticians, Research Site Manager, Clinical Data Manager, etc.
Strong technical knowledge, planning, execution, ability to work with a team, logical/analytical thinking, excellent communication skills are some of the skills required in this space.