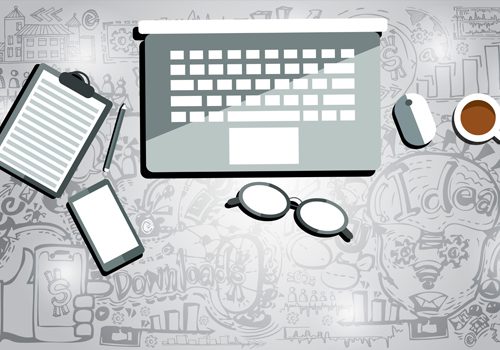 Healthcare consulting is the process of sharing expertise, giving advice, and guiding healthcare organizations and / or healthcare service providers to make business decisions that promote growth and benefit their customers, patients and other external stakeholders.
The Healthcare consultant collaborates with clients to create and implement strategies to help them resolve their challenges and achieve their goals efficiently, effectively, and professionally. Healthcare consultants need to have the necessary knowledge and background on healthcare laws, regulations, and policies to effectively help organizations and hospitals run their businesses efficiently and effectively.
This can be done as an independent consultant or working in consulting organisations which employ several consultants.  Depending upon the size of the organisation, one can work on a multitude of fields within the healthcare sector or become specialised in a particular area of the sector. Some areas within the industry for which consultants are engaged include strategic business decisions, sales & marketing, regulatory functions, payer / insurance provider strategies, technology, supply chain, public health, hospital management etc.
Consulting can be a prestigious and rewarding career for the right person. It demands high energy levels at work, ability to think creatively and analytically, strong communication and networking skills and excellent mathematical skills. Besides, one should be able to constantly enhance and update their skills to remain relevant in the changing environment.