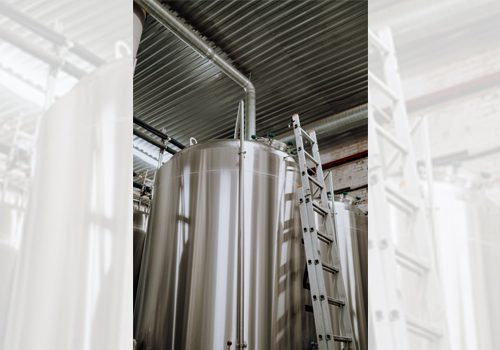 One of the most critical verticals of the pharmaceutical industry is the Production and Manufacturing component of the industry.
Drug manufacturing is the process of industrial-scale synthesis of pharmaceutical drugs as part of the pharmaceutical industry. The process of drug manufacturing can be broken down into a series of unit operations, such as milling, granulation, coating, tablet pressing, and others.
In order to be successful in the Production role, one has to understand all the processes in detail as well as have the ability to execute large scale production consistently batch after batch. It is important that the production personnel are extremely shrewd and focussed on delivering a high-quality end product that matches the standards laid down by the company. They should be well versed with the various techniques of production and also keep themselves updated on the advancement in processes and technology within the industry. Nuances of this department can be learnt only through hands-on experience on the shop floor and as time passes one should learn to adapt to the needs of the situation at breakneck speed.