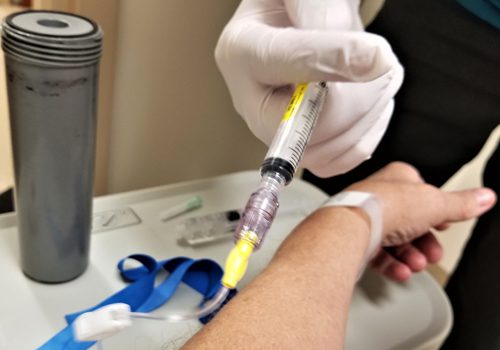 Public Health and Hospital Management is an important aspect in healthcare industry. It covers the administrative and managerial capacities, organisational structures and systems needed to finance and deliver health services more efficiently, effectively, and rightly to the community.
There are separate hospital management courses which enables freshers to explore and understand this area better. To explain in an easy manner - Hospital management is concerned with the administration, coordination, planning, staffing, evaluating and controlling of various health services for the general public. They provide quality healthcare to people and manage costs too. They have to manage doctors/physicians, surgeons, all the para-medical staff and various departments and at the same time manage expectations and meet healthcare needs of people/patients.
Key skills needed are: great communication skills (written and verbal), inclination to solve organisational problems, ability to work in a team, etc.