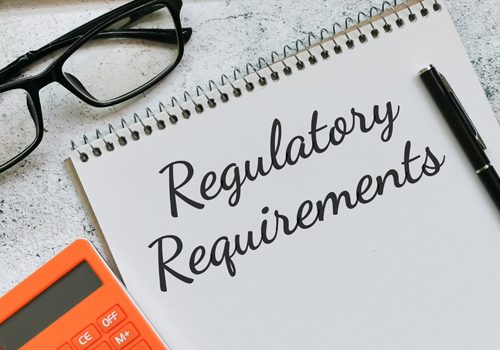 We know medicines play a critical role in a human's life and thus going through the regulatory system is of utmost importance.
Regulatory Affairs is an essential body to approve drugs, maintain drug/ product compliance and their records. Right from all stages of drug development till its marketing, all activities are highly regulated.
Throughout the drug development stages, pharmaceutical companies have to abide by an array of strict rules and guidelines in order to ensure quality, safety and efficacy of the drug in humans. Regulatory Affairs also ensures the maintenance of the marketing licence and leads life cycle extension activities such as broadening the indication of the drug, change of formulation, changes in the dosage, etc.
In this highly regulated environment, regulatory professionals have to work with the authorities and different departments within the company in order to meet regulatory commitments with the health authorities. Regulatory Affairs is a great career choice for those who can do the documentation, keep a track of the ongoing activities for each drug, have good communication skills and team work to deal with all the departments.