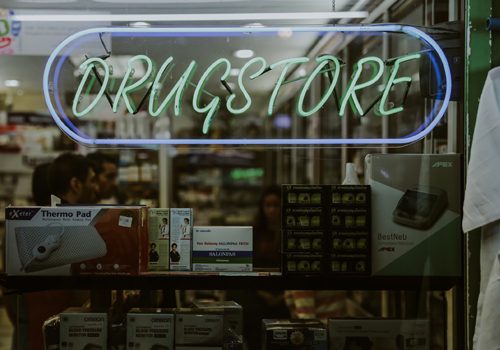 Retail pharmacy is defined as the selling of medicines against prescriptions in a retail shop. Essentially in India, it is referred to as a chemist shop. To run a chemist shop in India one needs to be a licensed pharmacist.
Retail pharmacy in India is still not as big as it is in the West. However, with privatisation of hospitals and e-pharmacies also emerging in a big way across the country, retail chain pharmacies seem like a lucrative business proposition. Thus, if one wants to become an entrepreneur, retail pharmacy is certainly a good option.
To be successful in this business one needs to have the proper vision of identifying the need and adapting oneself to the changing needs and practices of the market. Besides adequate resources, one should be skilled at people management, communication, inventory control and managing finances.